HOT COFFEE: THE BEST IN CHRISTCHURCH AND WHERE TO FIND IT
We spend a lot of time on the road, at all hours of the day (and night!), in every part of our gorgeous city. As coffee lovers, knowing what's good and where it is has been a key part of keeping us moving. Here are some of our favourite spots to get a good, hot cuppa.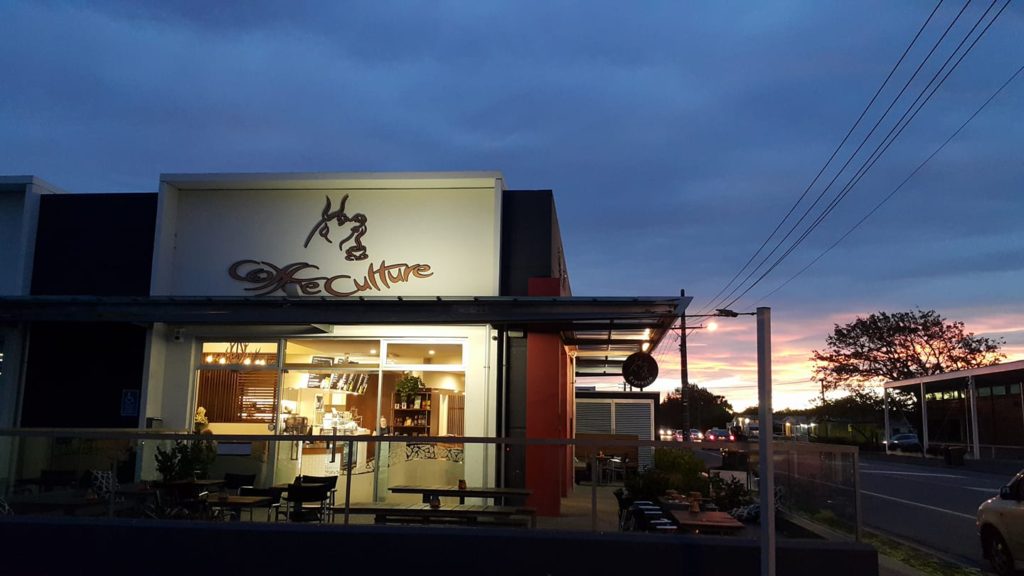 We've been to almost all of the Coffee Culture cafes in Christchurch, and Lincoln is by far the best! They have the friendliest team and the best coffee going around, not to mention all the tasty treats (that they never seem to run out of). Whether you're on the run or you've got time to perch on their many indoor and outdoor seats, Coffee Culture Lincoln is a warm and welcoming place that won't leave you disappointed.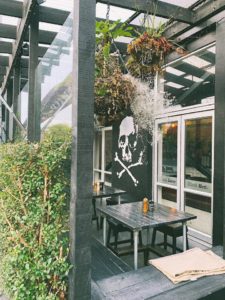 Black Betty also made it into our good food list of where to eat in Christchurch. And there's no doubt their coffee belongs on this list. Near perfect coffee, every time! Despite being in a student zone, we've never had to wait very long and the team welcome you with those true Kiwi smiles. There's also lots of parking here making it easy to stop in for a quick takeaway, or rest up a while.
qubed coffee lounge, halswell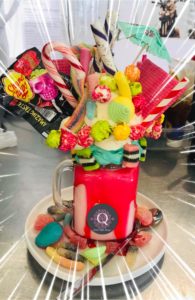 We love going to Qubed. Plenty of space for indoor and outdoor visits, loads of nearby parking, comfort facilities, a playground outside if you've got kids in tow, and the coffee – heaven. And if you have time to hit up the food menu, you're spoiled for choice. If milkshakes are more your thing, you're in luck.They serve up some of the most insane candy-covered 'freak' shakes you've ever seen!
Gatehouse cafe, templeton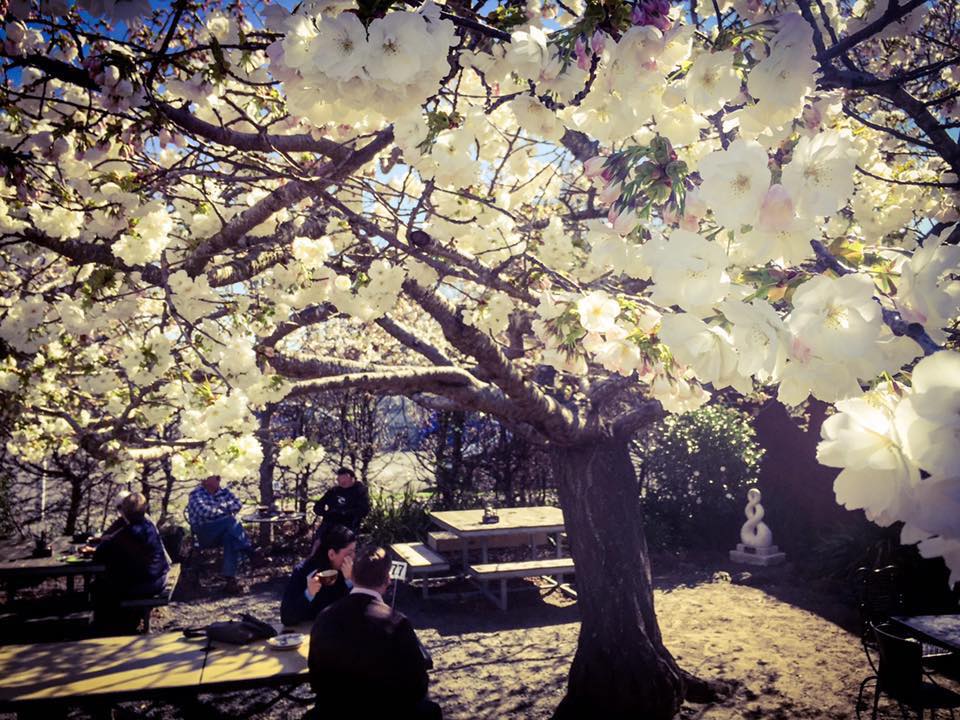 If you've driven to Akaroa, chances are you've passed by The Store. Located right in the heart of Tai Tapu, it's a popular breakfast spot for locals and a pit stop for cyclists. Once you navigate the lycra, the back courtyard is an ideal spot to put your feet up and enjoy the dappled sunlight over their delicious coffee. We've never been disappointed. There's also a cute little gift shop on site and an ice-creamery!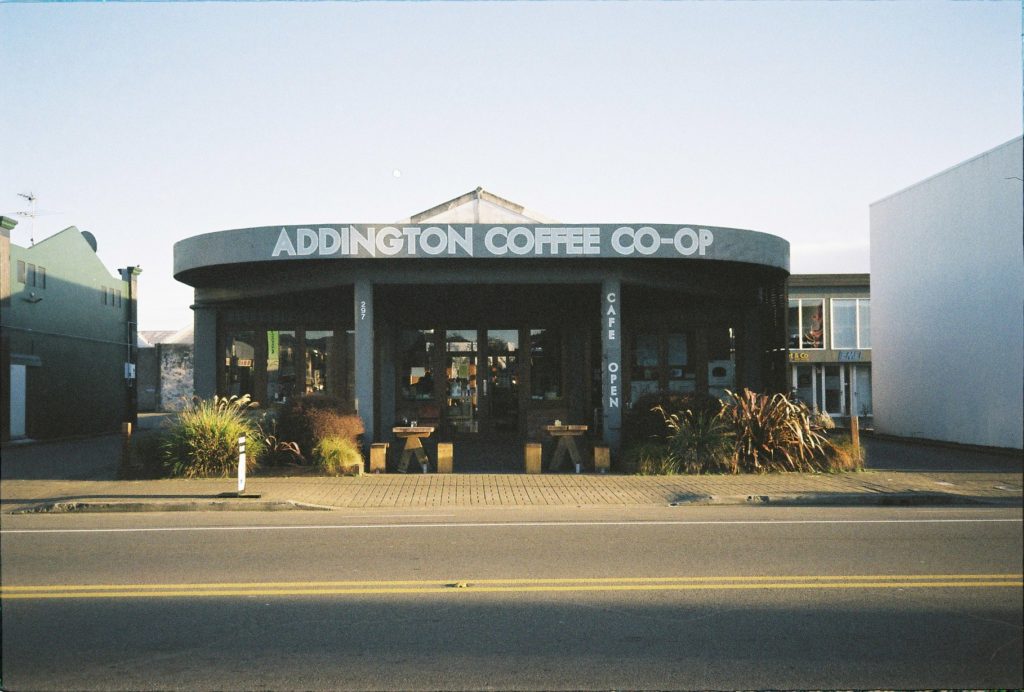 Lincoln Rd makes parking a challenge, but if you hit the jackpot you're in for a treat. A quirky cafe with sofa's, seats and stools everywhere, there's plenty of space and coffee that's worth a hike (if you need to park a way away). It always seems super busy, but the wait isn't ever very long.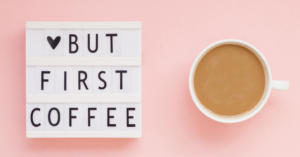 Blog
HOT COFFEE: THE BEST IN CHRISTCHURCH AND WHERE TO FIND IT We spend a lot of time on the road,
Read More »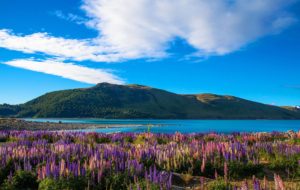 Blog
Short sightseeing trips out of christchurch If you'll be in Christchurch, and don't have time for an organised tour but
Read More »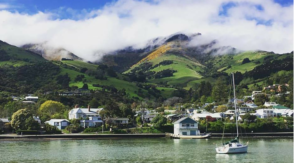 Blog
EASY-DRIVE DAY TRIPS FROM CHRISTCHURCH Many travellers fly into Christchurch with the intention of hiring a camper and hitting the
Read More »