Our environmental responsibility – it's serious!
Taking care of things is in our blood – it's why we love what we do. We think a huge part of that is making sure we take care of the bigger picture – our environment. 
As company owners, our job is to embed a real passion for the kaitiakitanga of Aotearoa New Zealand. We do this in how we communicate, how we manage, how we operate, and how we behave on a day-to-day basis. We're not "fly by nighters" that's for sure; we're here for the long haul (and short haul, or whatever haul is needed).
Our operating processes and procedures have been designed to make sure our whole team understand why we do things the way we do. 
It's a team effort and we ensure everyone is valued for what they bring to the table – or in our case, your shuttle. Our core values include showing our people the love and respect they deserve, and we know that in turn they'll show you (our passengers, our community), and our environment, the love and respect deserved. 
We're also big on continuous improvement because let's face it, running a successful company is cyclical – you must be prepared to review and improve, review and improve, over and over again.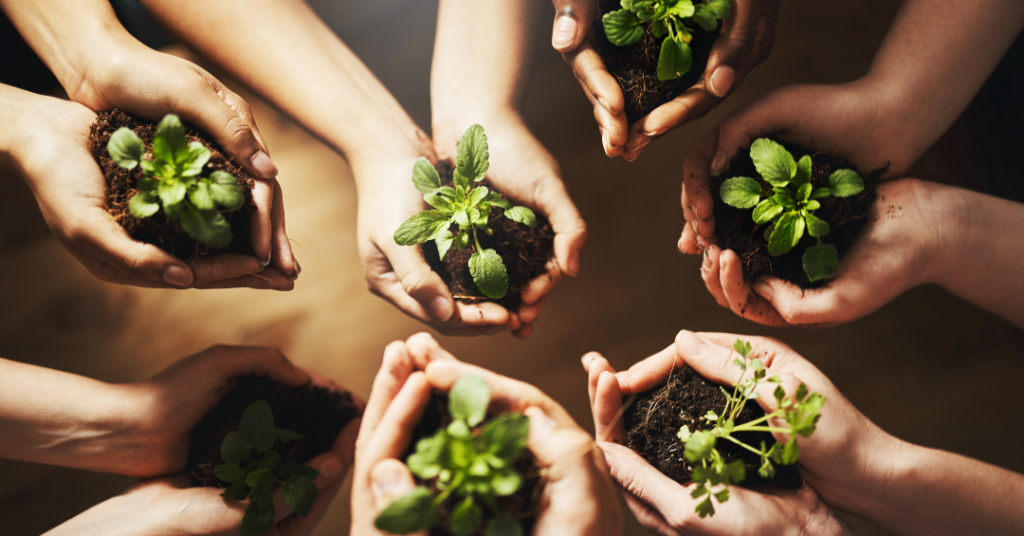 We currently run a fleet of diesel and petrol vans, and while (like a lot of Kiwis) we'd love to get our hands on the latest e-vehicle, we haven't been able to get there yet – but it is part of our long-term vision for sustainability.
In the meantime, we focus on what we can do right now to ensure we're growing our kaitiakitanga role and reducing our environmental footprint.
To help offset any emissions from our vehicles:
We fund the planting of native trees with Trees That Count. More native trees in the ground means more homes for our native birds, spaces for our kids to play and a more beautiful New Zealand. Every tree counts.
We support The Tiaki Promise. New Zealand is precious, and everyone who lives and travels here has a responsibility to look after it. The Tiaki Promise is a commitment to care for New Zealand, for now and for future generations. By following the Tiaki Promise, we are making a commitment to New Zealand. To act as a guardian, protecting and preserving our home.
Don't print on paper unless we really, really need to. Believe it or not, we didn't realise how much of a "trigger" finger we all had when it came to pushing the 'print' button, but over time we've seriously reduced our use of paper. The knock-on effect of that has been powerful in other ways, too, because our mindset has changed from operating from habit, to one of being more mindful in other areas. It's streamlined how we operate and has improved efficiencies in time spent on other tasks.
We don't have a big HQ (or indeed a corporate office) which reduces our energy use and waste. We're the nimble bunch operating from anywhere and everywhere. It's nice working in such an efficient way by doing away with some of the more traditional ways of working, and replacing them with a more environmentally friendly strategy.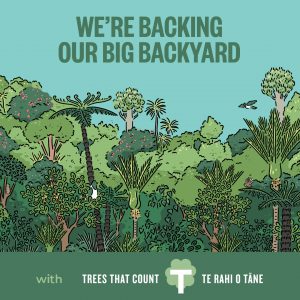 Workplace Culture: We Pick The Best of the Best
We only employ professional drivers. 
We carefully hand pick the drivers we know have the right qualifications and experience to take care of our guests, our gear, and our community at large.
We know they have pride in what we all do, and there's certain processes and procedures professional our drivers do by nature. These processes and procedures include:
Service checks – We show our fleet a lot of aroha by giving them the care and attention they need with our daily checks and regular service checks. Making sure tyre pressure is correct, we have the right tyres for the weather and road conditions, and wheel alignment all make a big difference to fuel emissions. Did you know that a well-maintained vehicle can use between 10 – 20% less fuel?
Drive nice and smoothly – Now there's more than one reason why our drivers drive nice and smoothly; one is because smooth sailing (or in our case smooth driving) reduces fuel usage, It also means our wonderful passengers aren't at risk of injury or getting car sick! There's nothing worse than being driven around by an inconsistent, unsafe driver, so for everyone's sake it's just best practice – and safer.
Our drivers do their checks because they want to, and we trust our team to do the right thing. There's always time to take care of us, you, them – and the environment.
We're proud of our company and how we operate our driving force with kaitiakitanga. You can make little changes, too, like booking a shuttle to a destination for the group, instead of having 4 or 5 cars on the road – small changes can make a big difference. We hope that by doing small things just a little bit differently, they'll add up to big improvements for the environment.