We acknowledge climate change, and are committed to our role in preserving the future of our planet. See how we're making a difference.
funding trees for our future
More native trees in the ground means more homes for our native birds, spaces for our kids to play and a more beautiful New Zealand. Every tree counts.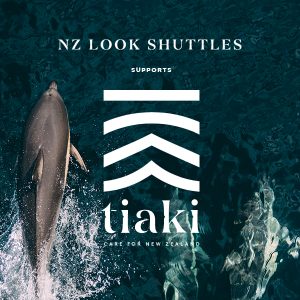 WE PROMISE TO CARE FOR NEW ZEALAND
New Zealand is precious, and everyone who lives and travels here has a responsibility to look after it. The Tiaki Promise is a commitment to care for New Zealand, for now and for future generations. By following the Tiaki Promise, we are making a commitment to New Zealand. To act as a guardian, protecting and preserving our home.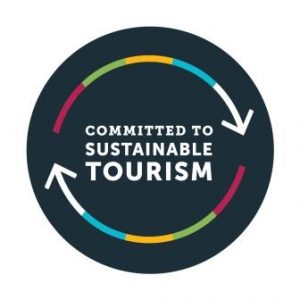 HE KUPU TAURANGI KIA TOITŪ AI TE TĀPOITANGA The New Zealand Tourism Sustainability Commitment aims to see every New Zealand tourism business committed to sustainability by 2025.

Where we can, and guided by GenLess, we make changes to our business and our fleet. This helps us be more environmentally friendly and reduce our carbon footprint.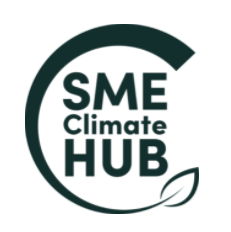 SME Climate Hub is a place where SME leaders future-proof their business by committing to halve greenhouse gasses before 2030 and reach net-zero emissions before 2050. #SMEClimateAction