No two days are the same here.
One day we're picking up an excited family who have just arrived in the city (and need a reliable, professional service to transport them to their accommodation). The next, we're picking up an individual or family group travelling to a crucial hospital appointment.
One thing that remains the same regardless of who's in the van, is the aroha and care we extend towards all our guests.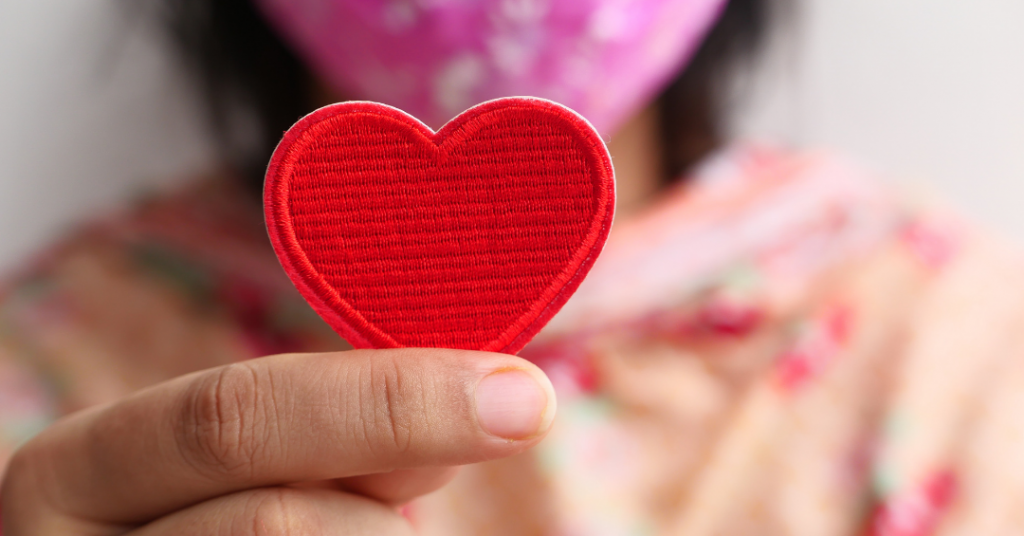 Hospital and medical care transfers
Our team aren't just chosen by us because they're professionals, they're also chosen because of their connection and rapport with our guests. We know first-hand what it's like preparing yourself for a hospital appointment; the stress, the anxiety, the worry… we think an important part of our role is to get you to your destination with support, care, and genuine understanding.
Sometimes our guests want to talk to our drivers and share their experience. It's a dialogue that can brighten up the darkest of days. The ability to share a problem – have a conversation, share sometimes devastating news – allows us to be the shoulder you can laugh or cry on, and lean into, for care and support.
Sometimes our passengers don't want to say a word. This is respected. Our job then is to create a calm and peaceful environment so our passengers can relax, knowing that they don't have to worry about parking, getting to their appointment on time, or missing a flight. They're dropped right outside the door in the most stress-free way possible.
We're proud to say we've done loads of work in the healthcare space, and this speaks volumes.  We know that we're trusted to take care of people who are at their most vulnerable, whether that's physically or mentally. When it comes to providing the utmost in care, respect, discretion and empathy, we take this job seriously.
Part of what we do in providing our first-class care and service is liaising with a wide range of people within the healthcare industry. Nurses, doctors, medical staff, social workers, orderlies, hospital volunteers and office teams – they all give us their trust knowing we'll take care of their patients. The respect is very real.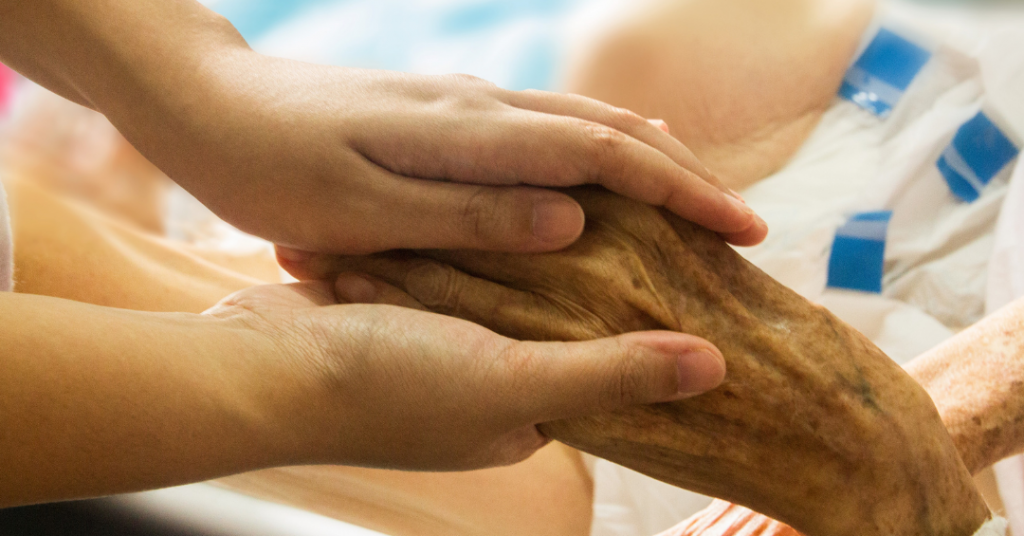 Our work in the community means our private clients and returning passengers become part of our big family. We love being part of their lives. Sometimes, when people go away (whether business or pleasure) they even leave the keys to their cars and house with us for safekeeping. That just shows you the level of trust we have, and we do go above and beyond to make sure every experience with us is a great one.
At NZ Look Shuttles, we don't treat this as 'just a job'. We know we're here to care, really take care of others and, to be honest, there isn't any job better than that.