playlist inspiration for your next road trip
If you spend as much time driving as we do, chances are you love listening to music. But what's your go-to? We put together a list of our favourite Spotify playlists so you've always got inspiration handy.
All the classics: Fleetwood, Springsteen, Elton, Bowie, Dolly. They're all here.
These songs simply make you want to turn the volume to max every time they come on.
Who doesn't love the 80's?
These are your old-school rock and roll classics. 
Like the 80's, but better!
Legit, every one will have you screaming!
Blog
WELCOMING STUDENTS TO THEIR NEW HOME ​ Travelling to a new country as a student is very exciting and brave,
Read More »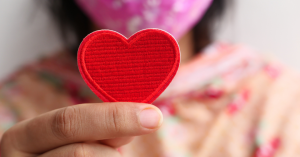 Blog
Feel The Manaakitanga No two days are the same here. One day we're picking up an excited family who have
Read More »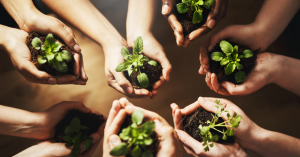 Blog
Our environmental responsibility – it's serious! Taking care of things is in our blood – it's why we love what
Read More »