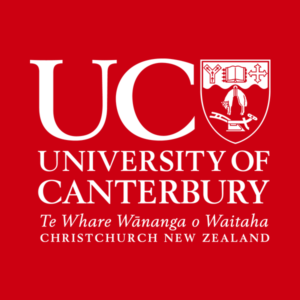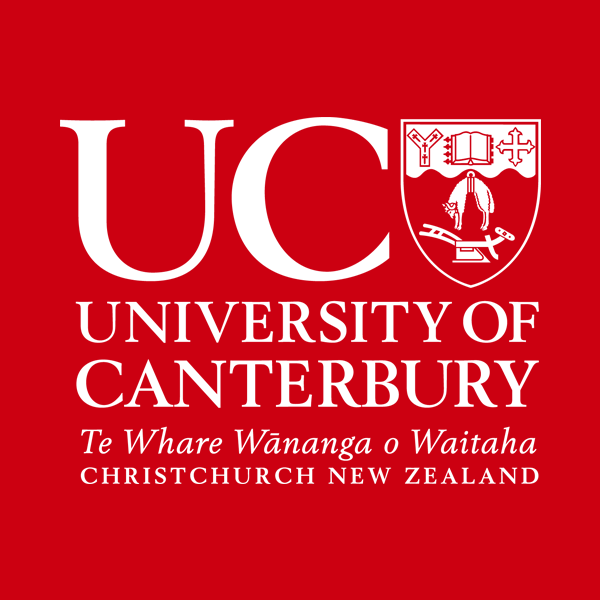 Congratulations! We're looking forward to meeting you. If you've arranged your airport transfer via the accommodation office, these are your arrival instructions.
It might seem like a no-brainer, but you need to collect ALL of  your luggage after leaving the plane.

If your bag appears to be missing, or you leave any items on the plane, you'll need to find the airline desk who can assist.

This can take considerable time, so send us a quick email advising you'll be a few extra minutes and we'll happily wait.
If you've arrived on an international flight, you'll need to process through customs.

Please note, New Zealand has strict biosecurity laws and you'll need to declare most food items, and any items used with animals, or items such as camping gear, hiking shoes, bikes, kayaks, etc.

For more information, see what MPI says.
Make your way to the Vodafone Kiosk.

For international flights: The Vodafone Kiosk will be right in front of you as you walk through the arrival doors.
For domestic/regional flights: you'll need to walk to the international end of the terminal – it's only about a 2-minute walk.

Your driver will meet you in this area, holding a university greeting sign.  See image below.

Please note: the staff at the Vodafone Kiosk will not be able to assist you. It's simply a highly visible meeting point.1
You will be automatically scheduled for the first shuttle that departs after your scheduled flight arrival time.
If you miss your flight, or it is cancelled, please email hello@nzlookshuttles.co.nz asap so we can reschedule your transfer.

We track ALL flights, so we'll know if your plane is just running late. 

EXAMPLE

If your flight arrives at 9.30am, you'll be allocated to the 10am shuttle.

If your 9.30am flight is delayed until 10:00am or later, you'll be automatically re-allocated to the 12pm shuttle.

If you miss your plane, or it's cancelled, please email us ASAP. How else will we know when you're arriving?
10:00am departure (meet at 9:50am)
12:00pm departure (meet at 11:50am)
14:00pm departure (meet at 13:50pm)
16:00pm departure (meet at 15:50pm)
18:30pm departure (meet at 18:20pm)
Arriving on a flight before 8am or after 6.30pm?
We'll have a driver there when your flight lands, even in the middle of the night.
tell us when things change
We only send a driver when we're expecting passengers.

If you miss your plane, or it's cancelled, you need to notify us ASAP. 

Our email is hello@nzlookshuttles.co.nz and there is FREE WIFI in most airport terminals.

We track ALL flights, so we'll know if your plane is just running late.

If you don't notify us of any changes, and you arrive on a different flight or on a different day, a driver might not be there. 
WHAT TO DO WHEN THINGS DON'T GO TO PLAN
Email us as soon as you know there is a delay.
We get it:
Flights are cancelled

People miss flights

Customs can take FOREVER

Bags go missing
Our drivers can be very resourceful if they know there's an issue, but if we don't know, we can't help. 
got a question? we're all ears