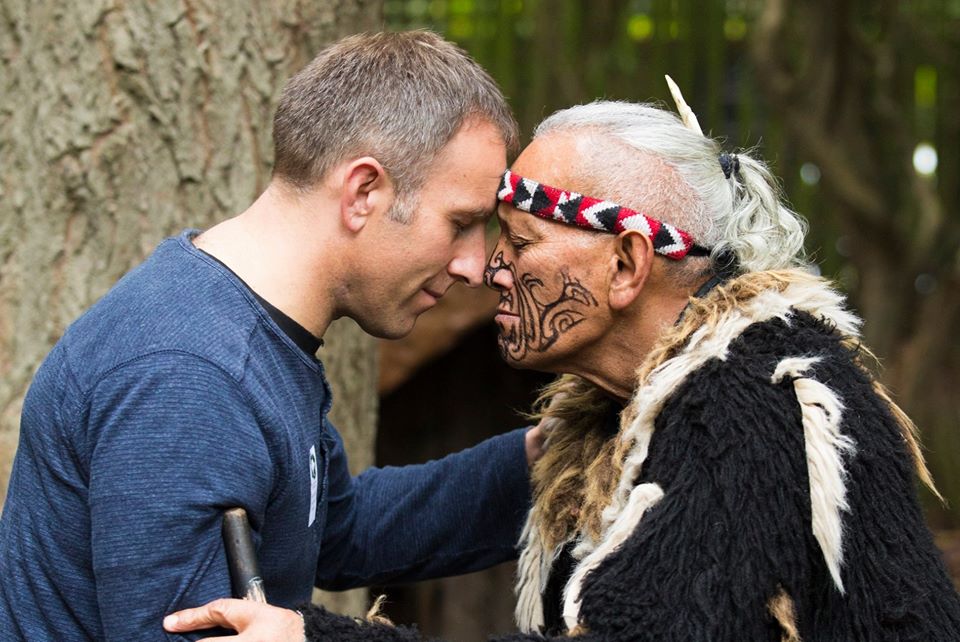 We're often back and forth from the airport and it's rare that we're late or miss a pickup, but we can't control planes or traffic (as much as we'd like to!).
Here are some helpful tips for ensuring you depart on time.
Your driver will arrive at least 5 minutes before your scheduled pickup time. 
They will wait outside the address you have provided. If that is not possible, they will park as close as possible, and then walk to the address provided to meet you.
If you can't find your driver, send a text advising where you are waiting. 
Phone: +64278877701
We'll drop you to the regional end of Christchurch Airport, closest to Door 1 and Door 2.
Just inside, you'll find check-in for Domestic and International flights.
tell us when things change
If your flight is delayed or cancelled, send a quick text and we can reschedule your pickup. Phone: +64278877701
got a question? we're all ears