Looking for a driving job? We're looking for casual drivers
Sometimes we need a little help, so we're building a small pool of casual contractor drivers that we can rely on. We work with corporate clients and private groups, travelling to and from the airport, or to and from the city for events, dinners, parties and weddings.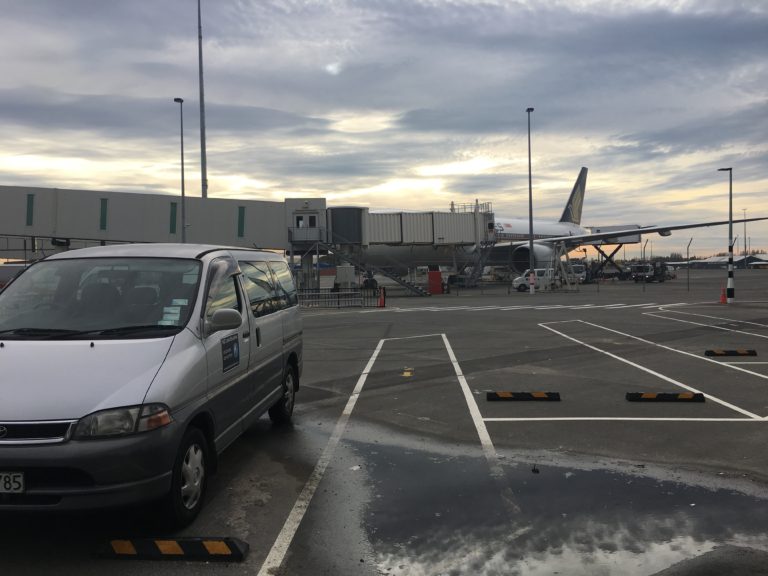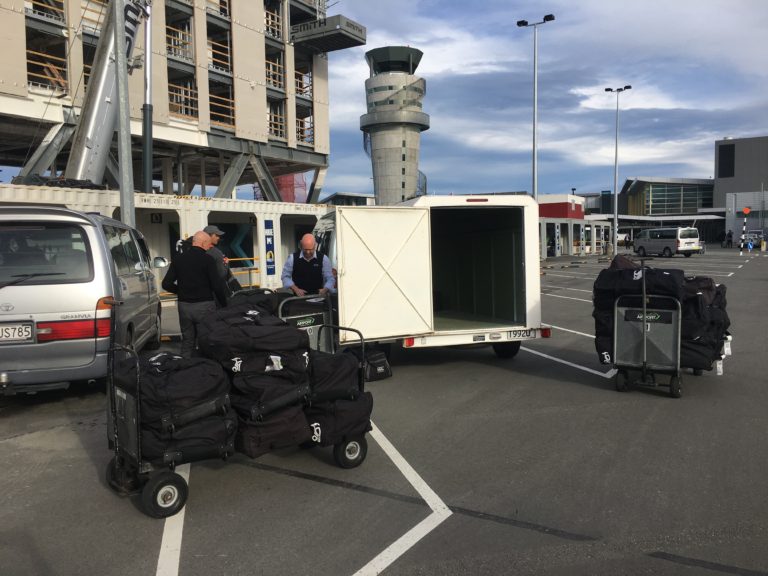 What you'll need (the law says so)
A little about you
You're friendly and love helping people - whatever time of day it is (we operate 24/7)

Whether your passenger is on a global adventure or just heading to a meeting, you treat them as a VIP

You can think on your feet and know how to figure things out when plans change (and they do, often!)

You're always a professional

You're a non-smoker

You're a courteous and safe driver and pride yourself on good customer service

You think that opening and closing doors for your passengers is just good manners

Helping with luggage is never a hassle

You can tell when a family needs an extra pair of hands getting into or out of the terminal (kids, bags, prams, etc)

You are tech savvy (we use Slack, Gmail, Maps and GPS to co-ordinate all the bits and pieces)

You have plenty of luggage space (or a luggage trailer, but that's not essential)
Where you live in Christchurch (most - but not all - of our work starts or ends between the airport, the city and Selwyn district.

Your vehicle details (Type, number of passenger seats)

How long you've been a professional driver
And tell us:
If you collect a passenger and they want to know three things they shouldn't miss while in town, where would you send them?
NOTE: We do our best to reply to everyone. If you haven't heard back within two weeks, please send a follow-up email.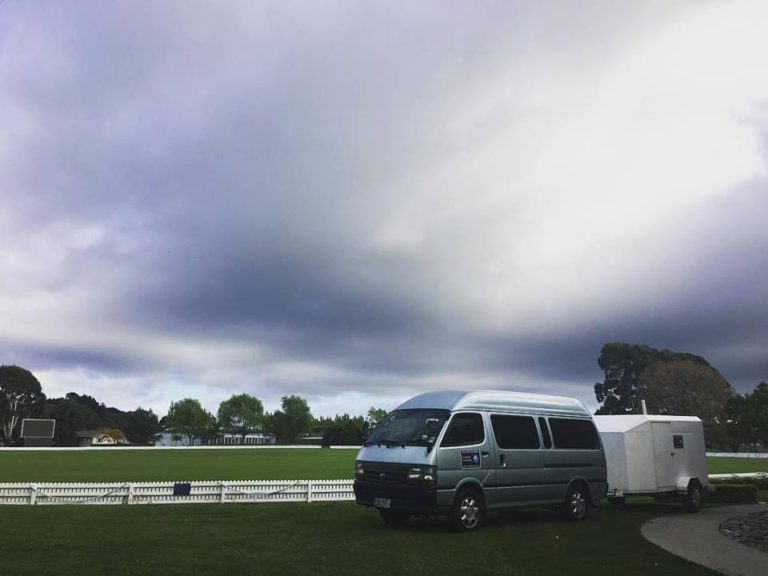 WHAT MAKES A GREAT DRIVER?